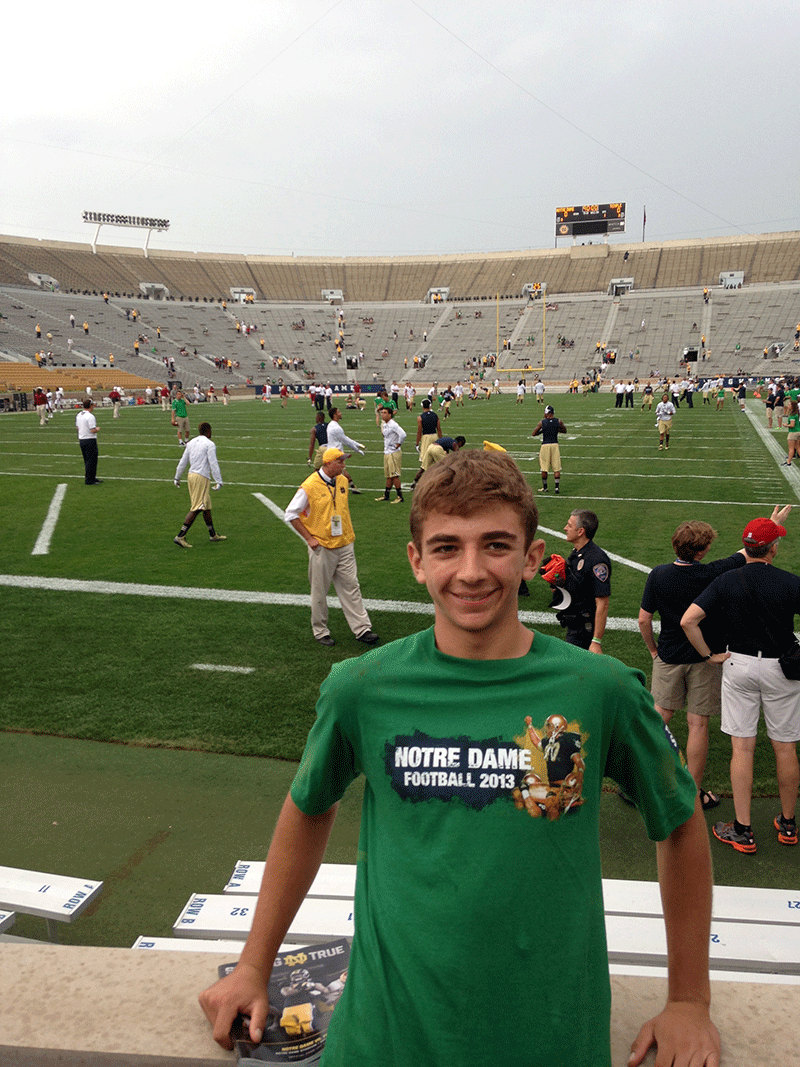 Undergraduate Student
Andrew Latham is a junior from Atherton, California. He is a Chemistry and Applied and Computational Mathematics and Statistics double major.
Andrew's research focuses on the reconstruction of catalytic high-index metal surfaces in the presence of adsorbed reactant gases. Currently, he is focusing on how carbon monoxide affects the reconstruction of platinum surfaces.
Andrew enjoys running and is a member of the Notre Dame Men's running club. He ran his first marathon in October, and qualified for the Boston Marathon. He also ran on Notre Dame's championship winning half marathon team at the National Intercollegiate Running Club Association (NIRCA) National Championships.